Scroll for photos.
Hackathons are often described in similar ways wherever you go: as events where you try to build something from scratch with a team of people you know, or don't know in a short space of time, usually a weekend.
But beyond that, the experience of a hackathon can differ quite dramatically depending on how you were introduced to hackathons. I later found out that there are many "corporate" hackathons, where a company typically sponsors and hosts the event in order to generate ideas and products for themselves, imposing quite strict themes of what attendees can build.
There's space for those kinds of hackathons, but they differed very greatly to the hackathons I attended and organised as a student. The purpose of a hackathon is quite important, and we always prioritised learning. The motto we typically used was Learn, Build, Share. The entire point of coming to a hackathon was to leave having learnt something you didn't know before. It's why we had English and History students, people who had never programmed before coming to our events and sitting side by side with the Computer Science
We provided some themes to spark ideas and win prizes, and so did our sponsors, but you by no means needed to build anything according to any theme whatsoever. You could build anything you wanted, as long as you were learning something new and having fun. You could come, eat the free food we provided, learn loads and leave, without any expectations of presenting anything (it's even more fun if you did though!). I hope to get back to organising these kinds of hackathons again in the future inShaAllah.
You can read about my experience starting my university's tech society here. Below I've put together some notes and pictures of the two larger hackathons I helped organise, feel free to pree!
Hack City 2018
Sponsors: Accenture, Cisco, GitHub, Starling Bank, Firstco, Nexmo, Societe Generale, Digital Ocean, .tech domains, Bloomberg, BlackRock.
Links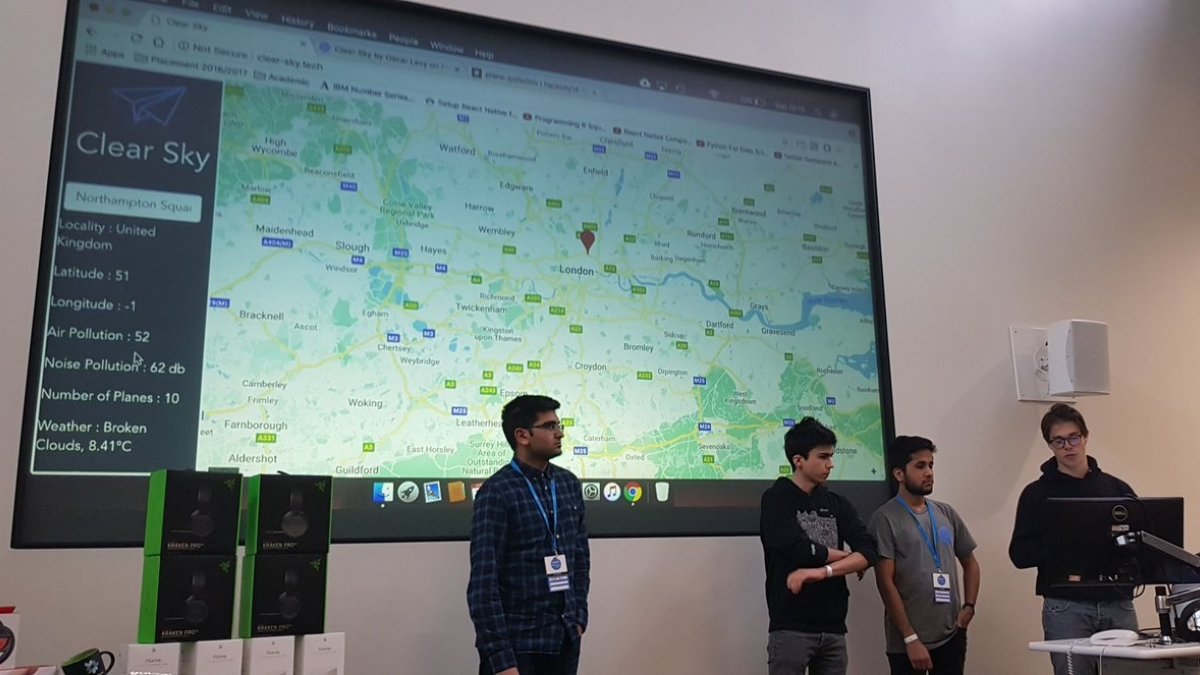 Photos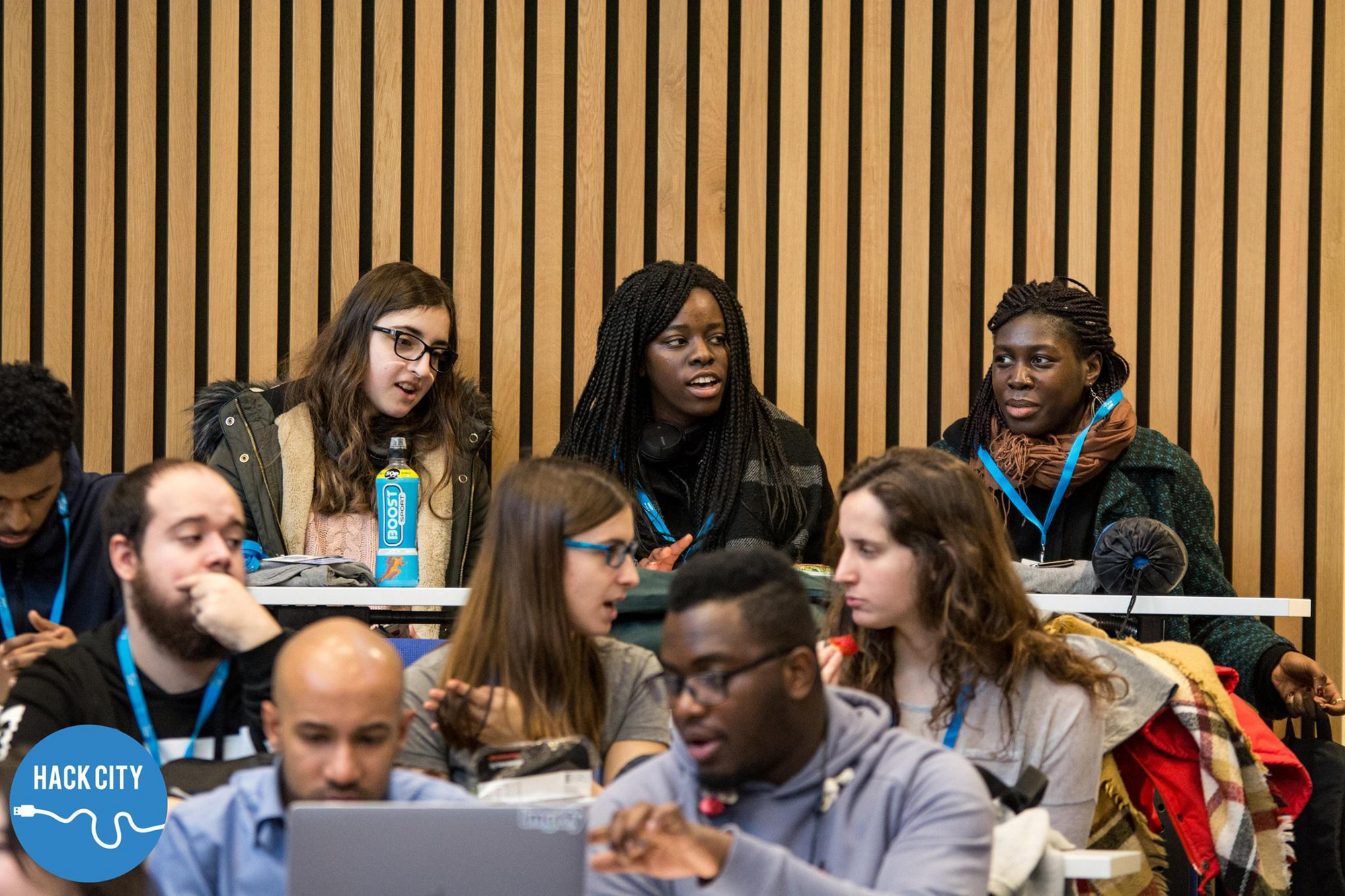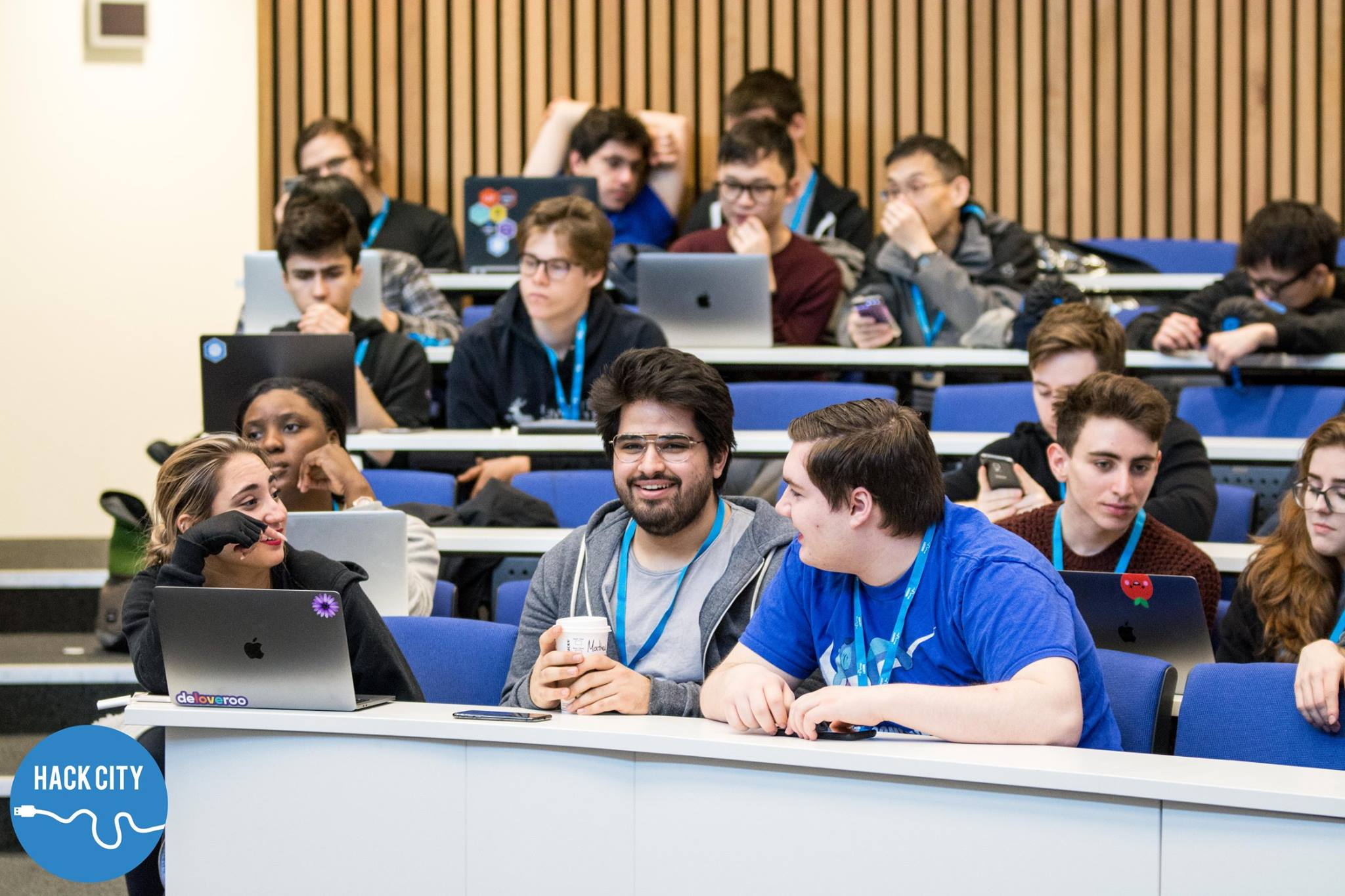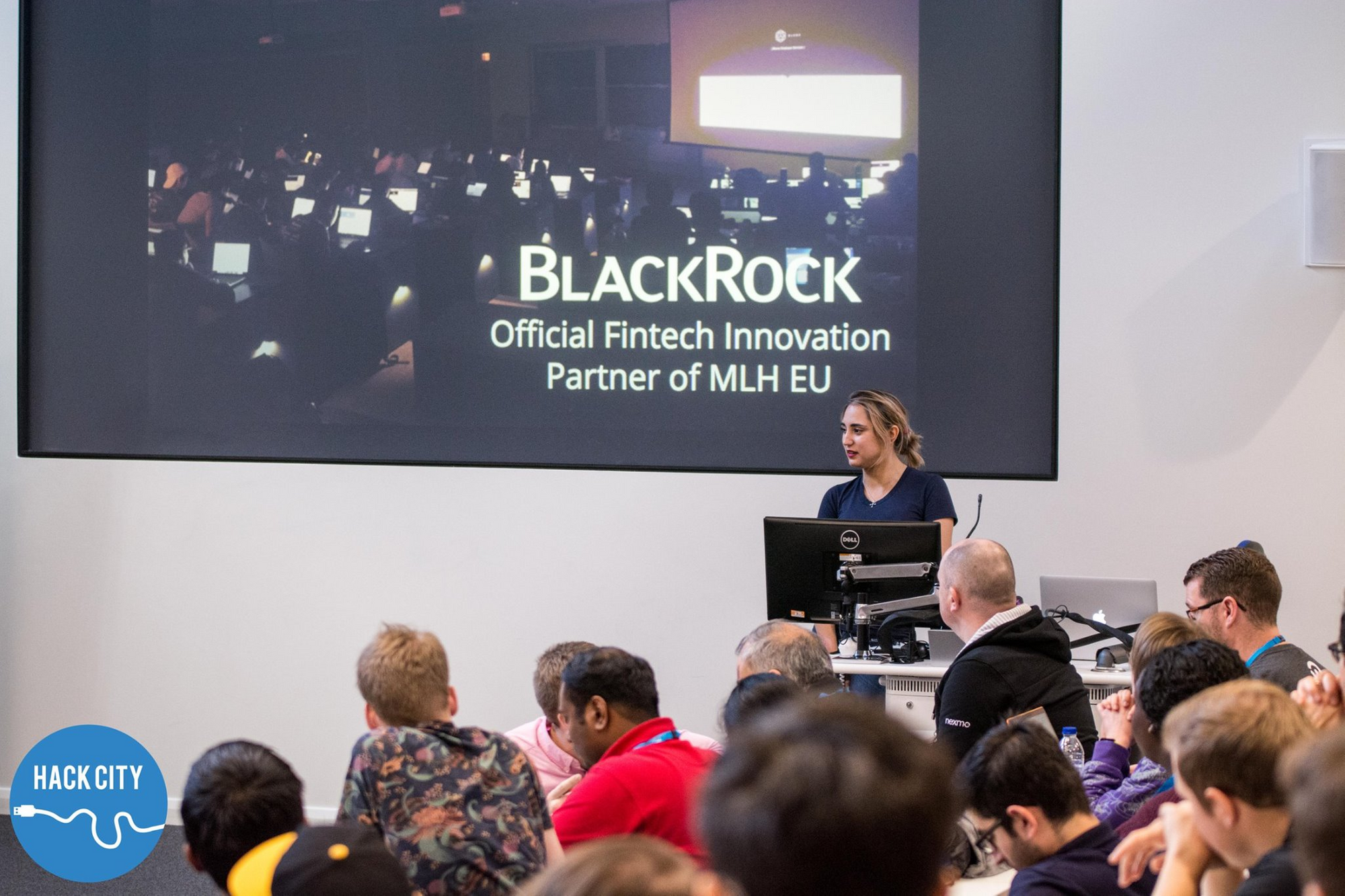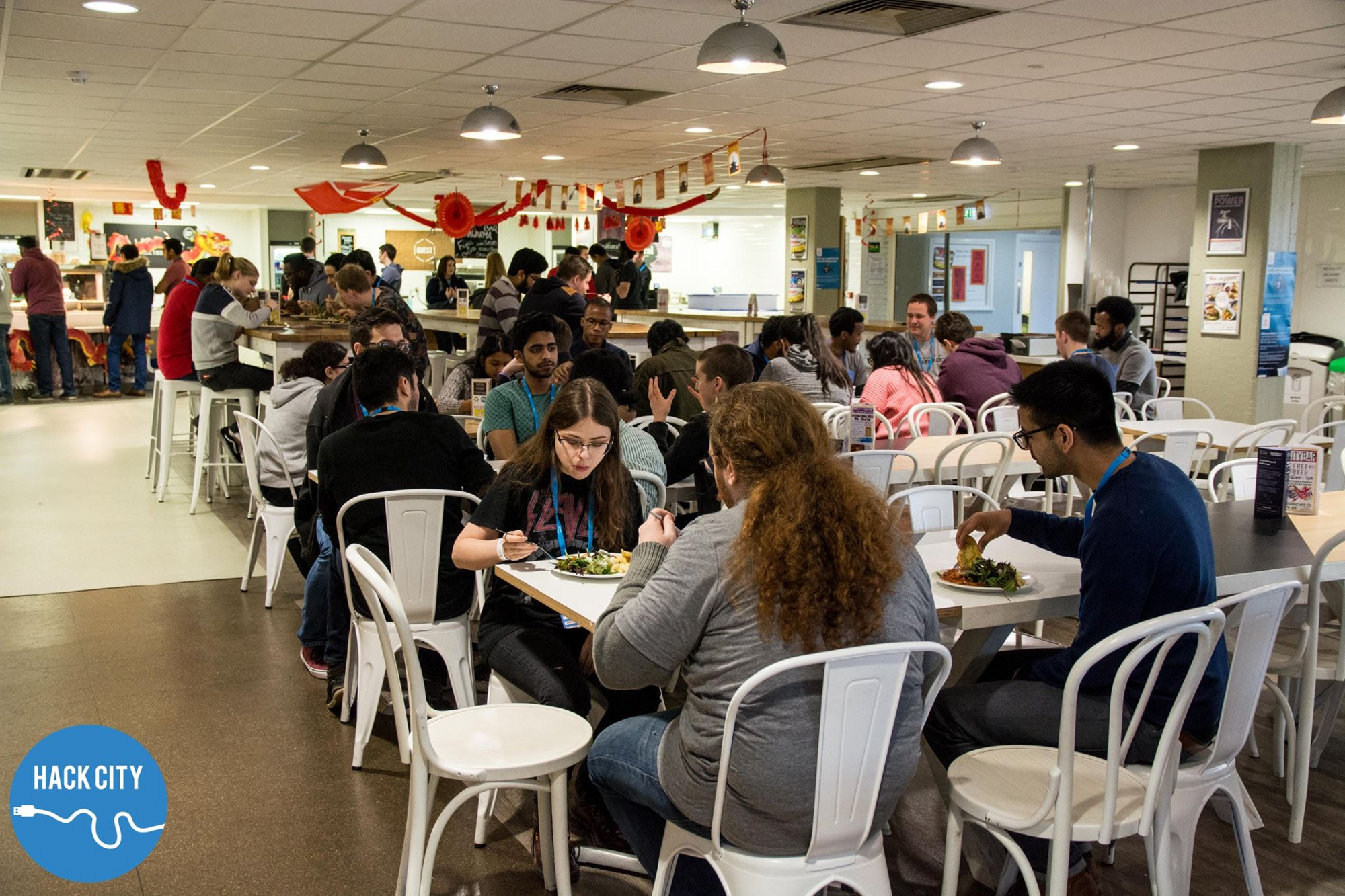 Photos curtesy of Harshpal, more can be found here.
Hack City 2017
Sponsors: Accenture, GitHub, Starling Bank, Digital Ocean, Findmypast, .tech domains, Resin.io, AI Gaming, Balena, Bloomberg.
Links
Photos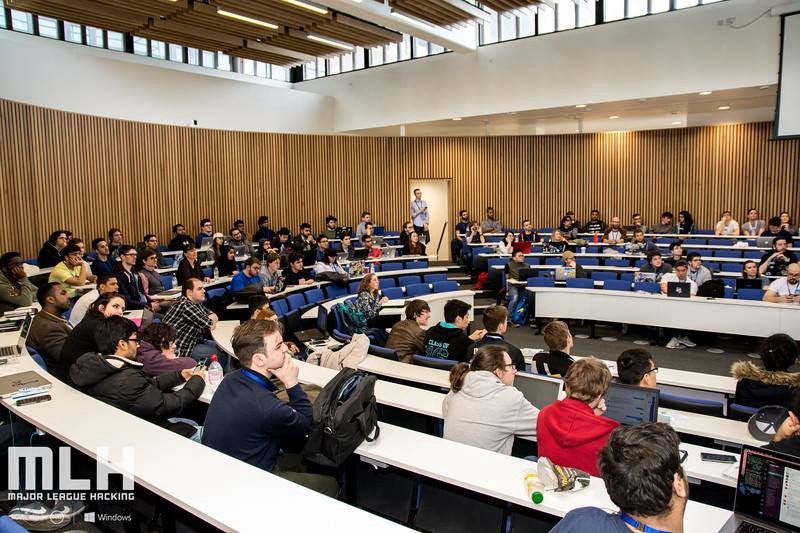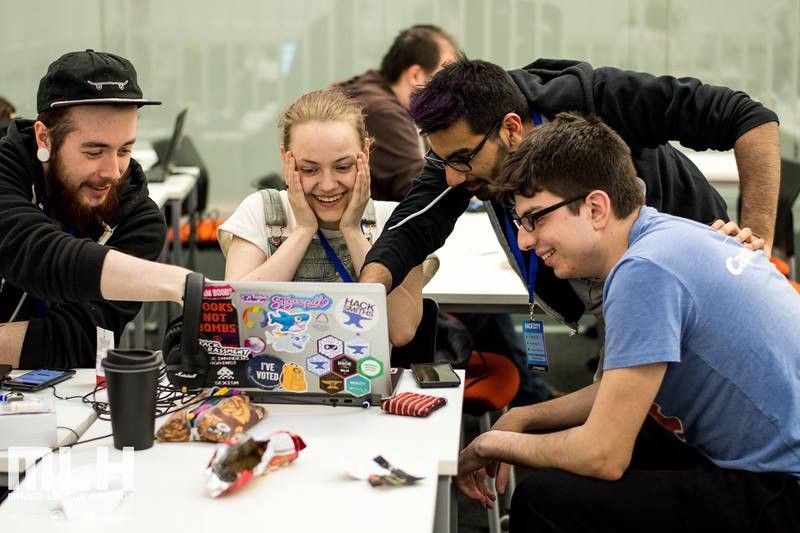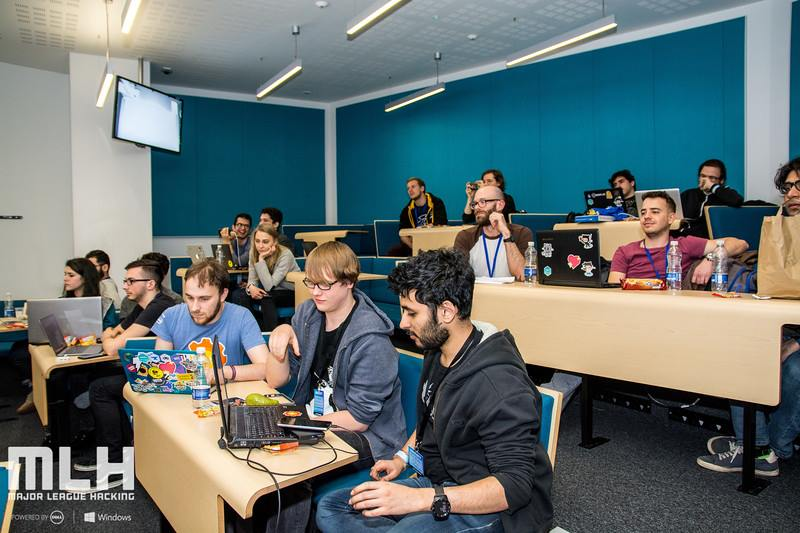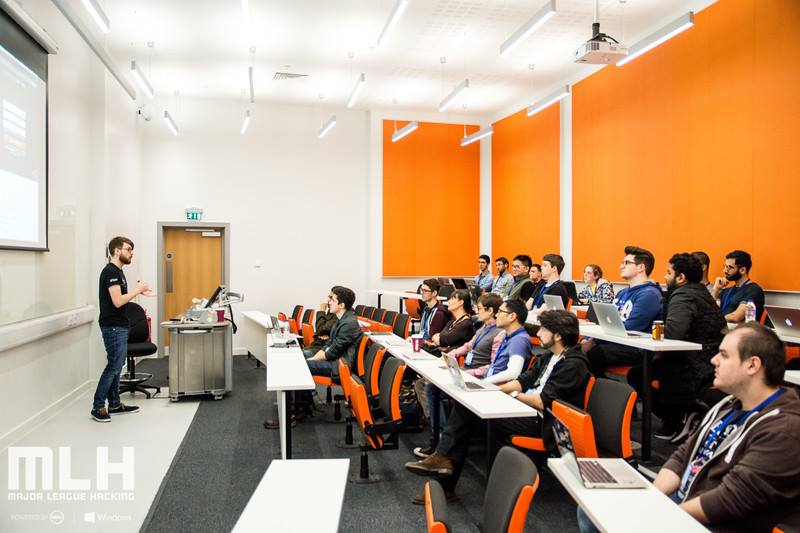 Photos curtesy of Major League Hacking, more can be found here.
---
Subscribe to my Substack to be notified of future posts.